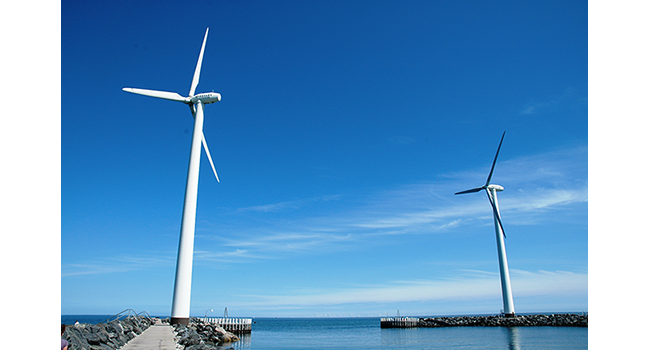 The role of ethics in energy policy and planning since the 1960s – with a special focus on the Danish energy sector's transition towards sustainability
The Danish energy sector is engulfed in ethical dilemmas and conflicting interests, yet only now are this issue being subject to an interdisciplinary philosophical and historical analysis. The Danish Research Council for the Humanities(FKK) recently granted c. 6 mio DKK for this purpose to be spent in three departments at Aalborg University over the next three and a half years.
One distinct novelty about this project is the close connection between systematic philosophical analyses and the historical approach. Conflicts and dilemmas are investigated at six different levels of policy, discourse and decision making namely the level of the individual consumer, corporate level, and the political arenas a municipal, national, EU and global levels. The project further departs from a viewpoint, where concrete decisions at each level with regards to energy supply and energy consumption are subject to considerations as to what is right or fair or desirable to do.
One of the major breakpoints in the developed world of post-WWII was the oil crisis of 1973-74, jeopardizing the energy supply. In Denmark this was felt as a landslide with long term cascading effects. Since then, the Danish energy sector has been subject to thorough transitions with regards the mixture of energy sources, processes of liberalization and a gradual increase in the attention towards renewable and sustainable energy sources.
The outcome of the project will result in a deepened understanding of the making and shaping of the energy sector in Denmark from the 1960s until the present. Further the project will explore the foundations for future decision making for how to manage energy production and consumption.
Contact Ethics and Energy

More about Ethics and Energy